IGCSE EFL - Speech Writing (Example)
Good morning everyone,
Today I want to talk about a topic that has been on my mind recently - age discrimination in the workplace. Now, I know what you're thinking. "Age discrimination? That's a thing?" Well, let me tell you, it's very much a thing.
Do you know what's not a thing? Ageism. That's right. Treating someone differently because of their age is just as bad as any other form of discrimination. So why do we still see it happening in our workplace?
Are we really so narrow-minded that we think someone's age determines their worth? Do we really believe that experience is irrelevant when it comes to job performance? I hope not.
We need to challenge ourselves to think differently. We need to recognize that diversity comes in many forms, including age. We need to value the unique perspectives and experiences that people of all ages bring to the table.
So, let's make a commitment today to be better. Let's create a workplace that is inclusive and welcoming to all, regardless of age. Because when we embrace diversity and inclusivity, we all benefit.
Thank you for listening, and let's work together to eliminate age discrimination once and for all.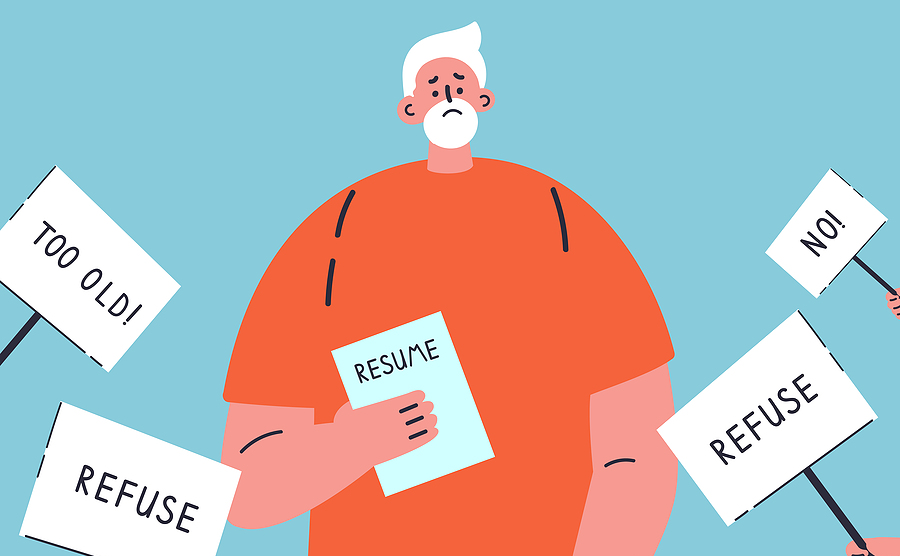 Writing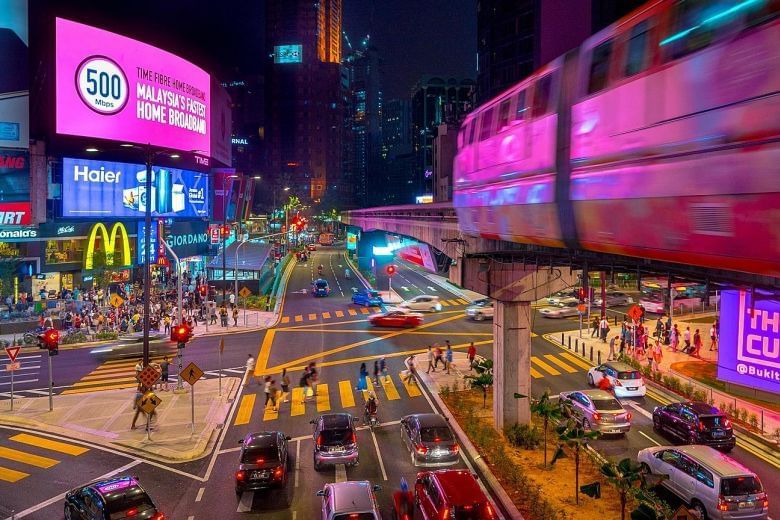 7 months ago · 1 min. reading time
Kuala Lumpur is a memorable experience that captures the essence of this vibrant and diverse city. A ...
You may be interested in these jobs
---

KLINIK MEDILOVE

Setapak, Malaysia

WANTED CLINIC NURSE / ASSISTANT 招聘诊所护士/助理 · Requirements: · Must possess at least a SPM. · Full time position. · Required Language: · Chinese, English, Bahasa Melayu. · Pleasant and cheerful dispositi ...

---

McDonald's Malaysia (Gerbang Alaf Restaurants Sdn Bhd)

-A, Jalan Alor Mengkudu Alor Setar Alor Setar Kedah Malaysia

Full time

Tanggungjawab:Mempelajari kemahiran dan pengalaman baru dalam memberikan perkhidmatan. · Menghasilkan produk berkualiti dan layanan yang pantas dan mesra. · Memastikan keadaan McCafe bersih dan kemas. ...

---

Fester Automation Sdn Bhd

Puchong, Malaysia

To assist sales and marketing executive · Incorporated in 2015. Fester Automation Sdn. Bhd. Commenced by engineers whom aware that each Automation industry require special skills and know-how technolo ...