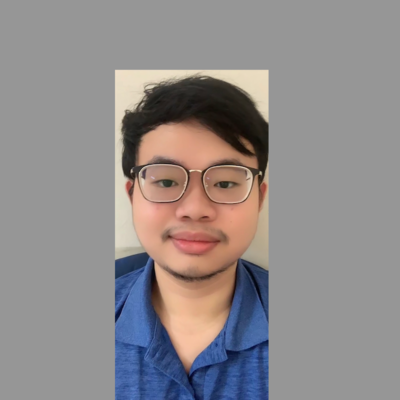 About FooYongLee Henry:
I am an undergraduate in Accountancy & Banking and Finance at Victoria University. I'm also a very good team player as I can be patient over the long haul, and so well-equipped to make do under difficult circumstances that enables me to ride out just about any storm with a "tomorrow's another day" sensibility and I love finding creative solutions to problems. My studies have taught me the value of collaboration and respect in a team setting.
 
Experience
I'm currently augmenting t
Education
In my final year of a Bachelor's Degree in Accountancy at Sunway University, I significantly expanded my practical knowledge of business and finance through the Applied Business Challenge (ABC) course. This project-based course enabled me to delve into various aspects of business operations, including budgeting, product development, and pitching to potential investors. A major project during this time was the market testing for a product called Boozybaeks. Through this hands-on experience, I gained a deeper understanding of business development processes and financial management, aligning theoretical principles with real-world applications. This experience has been instrumental in shaping my approach to business and has further developed my skills in financial planning and business strategy.
Professionals who compete with FooYongLee
Professionals in the same Accounting / Finance sector as FooYongLee Henry
Professionals from different sectors near Kuala Lumpur, Kuala Lumpur
Jobs near Kuala Lumpur, Kuala Lumpur
---

Assunta Hospital

Petaling Jaya, Malaysia

You Will Be Required To · Provides nutrition assessment, nutrition support, counselling and education to patients and carers individually or in groups. · Provides intervention in therapeutic diets for ...

---

Sedimi Holding Sdn Bhd

Kepong, Malaysia

Job description · Location: Taman Daya, Kepong · Working hours: 10 am to 6 pm · Working Days: Monday to Friday · Job Duties Include: · Overcoming the initial objections that consumers will have. · Cla ...

---

Flash Malaysia Express

Kuala Lumpur, Malaysia

1. Assisting Area Manager to do some translating role. · Liaise with internal staff for smooth administrative functioning. · Carry out general office support, documentation, and some paper works. · Un ...